Manhattan Fencing Clinics and Camps
Elevate your fencing skills with Manhattan Fencing's expert clinics and camps! Our highly qualified coaching team, including National, International, and Olympic coaches, is dedicated to guiding you to success. With options for students as young as 5 and catering to all ability levels, we've got you covered. Our camps are expertly divided by weapon, age, experience, and USFA rating, ensuring you receive tailored instruction to meet your unique needs. 

16th Annual Sleepaway Camp in Hardwick, MA
2024 DATES COMING SOON
Saber Adult & Veteran Camp in Hardwick, MA
2024 DATES COMING SOON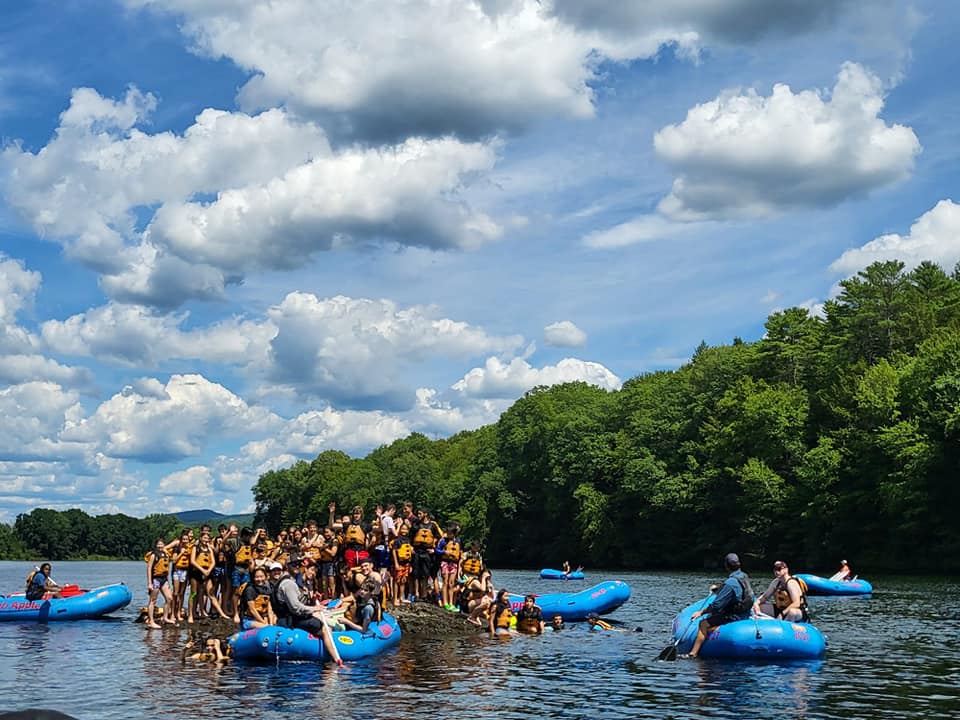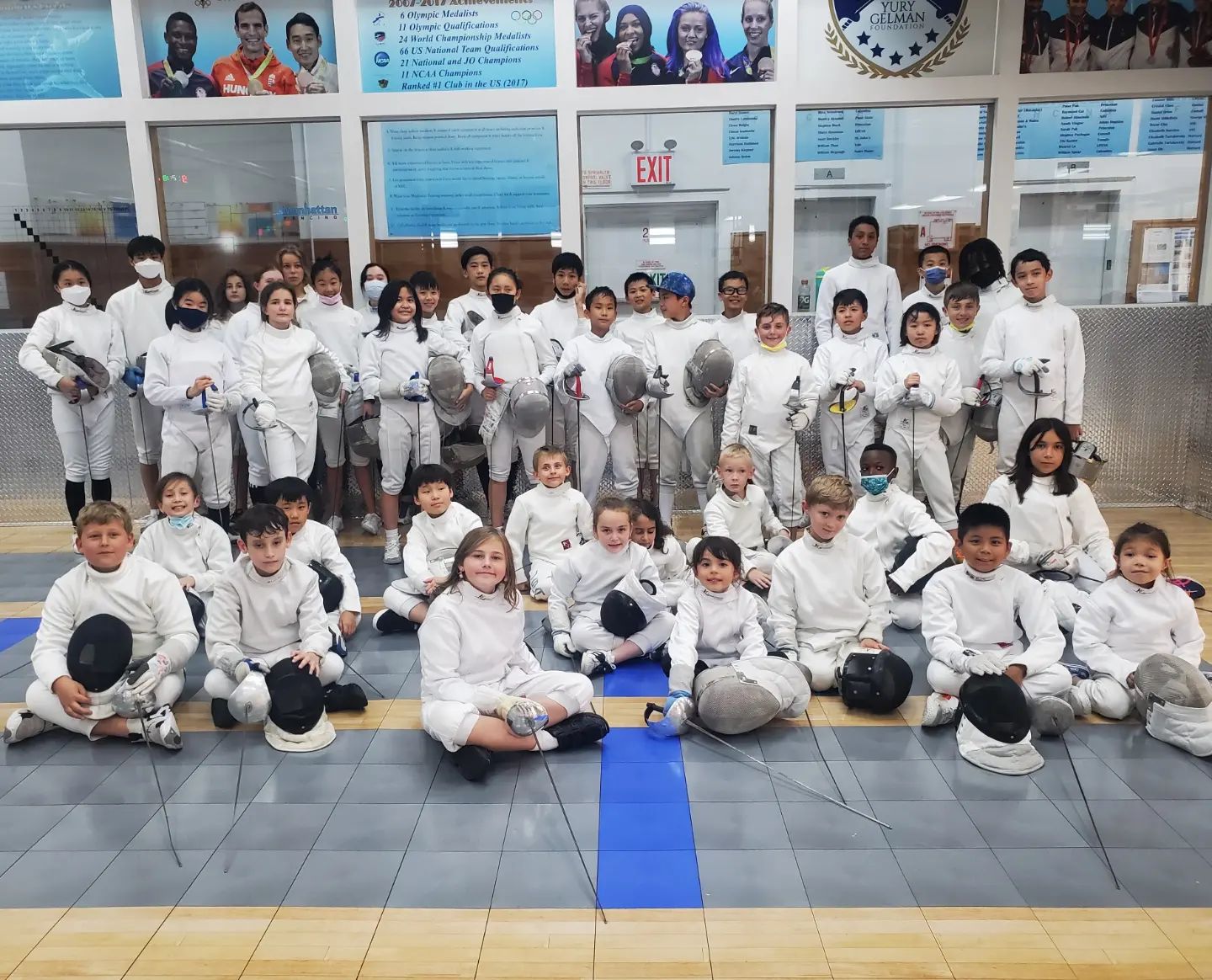 Unleash your fencing potential at our day camp! Our programs cater to fencers of all levels, from beginners to National and International level trainees. Let us help you choose the perfect camp to elevate your skills and take your fencing to the next level. Contact us today!
This comprehensive program is designed to prepare you for success as a high-level competitor or recreational fencer. Our camp covers a wide range of essential skills and includes instruction from renowned coaches and participation from national team members and Olympians. 
Physical Training and Preparation

Footwork and Technical Drills

Tactical Exercises and Instruction

Bouting and Competitions
Youth Camps
Introduce your child to the exciting world of fencing with our youth camps! Perfect for beginners and intermediate students, our summer and holiday camps offer a unique blend of saber and foil instruction, along with add-on options in chess and dance. This summer, join us for weekly youth camps starting June 19th and running until September 1st. Camps for summer 2024 will be posted soon. Give your child a summer they'll never forget and sign up today!
Pre Summer National Camp 2024
Pre Season Camp 2024

August 26-30, 2024

(Y10, Y12, Y14, Cadet & Junior Saber & Foil)
International camps are offered during the summer months-please inquire by sending an email to manhattanfencing@gmail.com
Space is limited. Early registration is encouraged for all camps to ensure availability and early registration pricing.
Unleash your fencing potential at our Englewood, NJ day camps! Whether you're a beginner or a seasoned fencer, we've got you covered. Join us for a fun-filled and enriching experience, as you take your skills to the next level. Don't miss out on this opportunity to grow and excel in the sport of fencing. 
Available weeks: December 26-29,2023

About all upcoming day camp options for summer 2023