01.

Discounts on Lessons

Receive discounts on group classes and private lessons.
02.

Facilites

Use club facilities 7 days a week for open fencing.
03.

UNIQUE DISCOUNTS

Receive discounts on camps, locker rental & tournaments.
04.

ONLINE PORTAL

Book lessons online, view your account balance and up to date class schedule
05.

comradere

Wear club uniform and compete for the MFC team.
05.

Events

Attend events and meetings hosted by MFC coaches & staff
Yearly Membership: Multiple membership options are available based on location, experience and age. Please contact us for all options.
Proven Success
USFA Membership
Membership to the United States Fencing Association is required to participate in Manhattan Fencing Center activities.  This allows you to enter any official tournaments and it provides you with insurance in the unlikely event of an injury while participating in any fencing activity.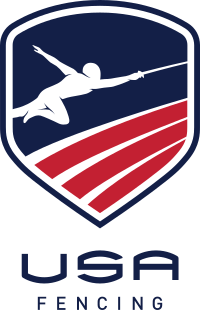 Liability Waiver
A signed waiver is required to participate in Manhattan Fencing Center activities. No exceptions.
Equipment
Equipment can be rented or purchased on site. Provided for beginner classes free of charge. Club members may order their team Adidas uniform here.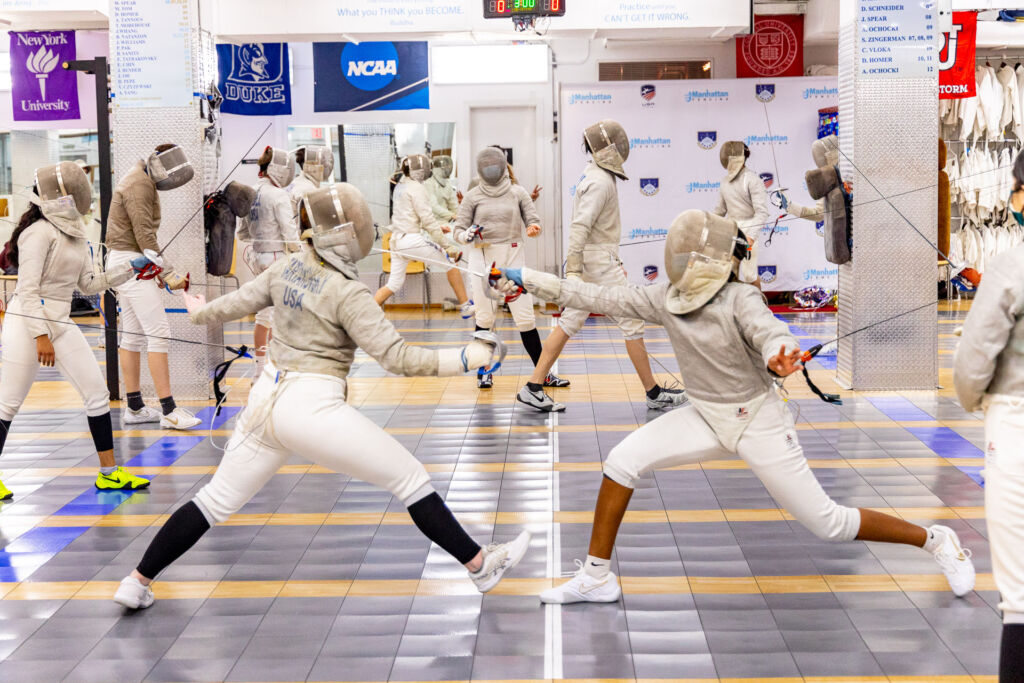 Floor Fee
Floor fee option is available for non members at $55.00 per day in NYC and $37.50 in NJ. This gives you the opportunity to participate in classes and take private lessons at member price for this day in addition to open fence.
Please call us if you have any questions on the above information.
If you are a beginner, membership might NOT be the right option for you!