Fencing success has everything to do with the club and coaches.
Step into the world of fencing excellence at the Manhattan Fencing Center! With locations in both Midtown NYC and Englewood NJ, our club was founded by the legendary U.S. Fencing Hall of Fame Maestro Yury Gelman in 2007. At the Manhattan Fencing Center, we believe that success in fencing is rooted in the club and its coaches. We are proud of our state-of-the-art facilities, our highly skilled and accomplished coaches, and our innovative and engaging programs. Join us today and see why we are a leader in the fencing world!
Manhattan Fencing Athlete Award Party
Join us to celebrate the amazing achievements of MFC athletes and coaches in 2022!
We are excited to resume our annual Athlete Award Party to celebrate the achievements of our students and coaches in 2022! Please join us to support your family, friends, college placements and fellow club members!
5:30pm-6:30pm Cocktail hour & Games
6:30pm-7:00pm Awards & Celebration
7:00pm-8:30pm Dinner, Dancing, Karaoke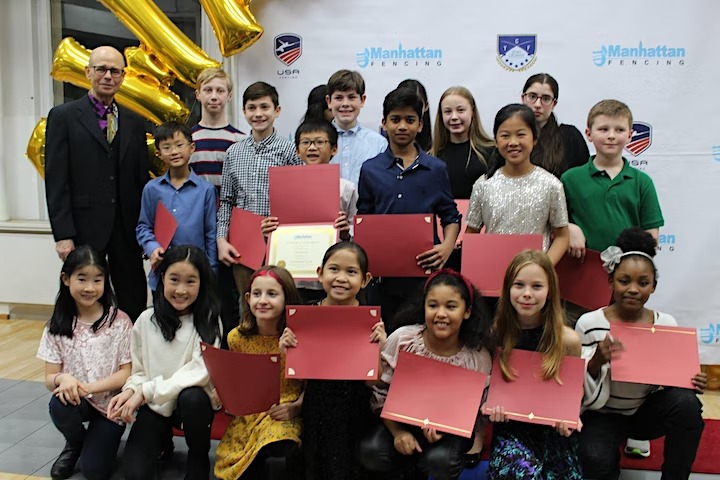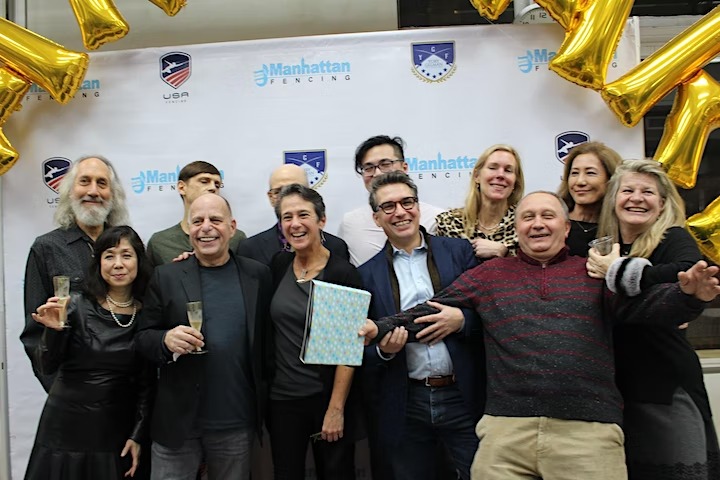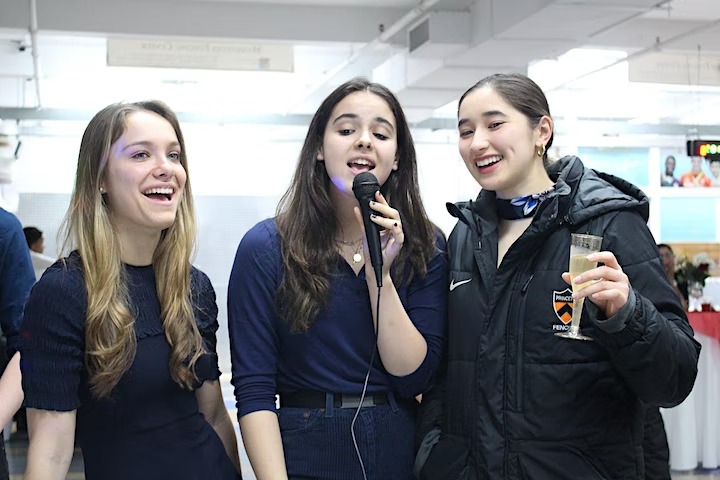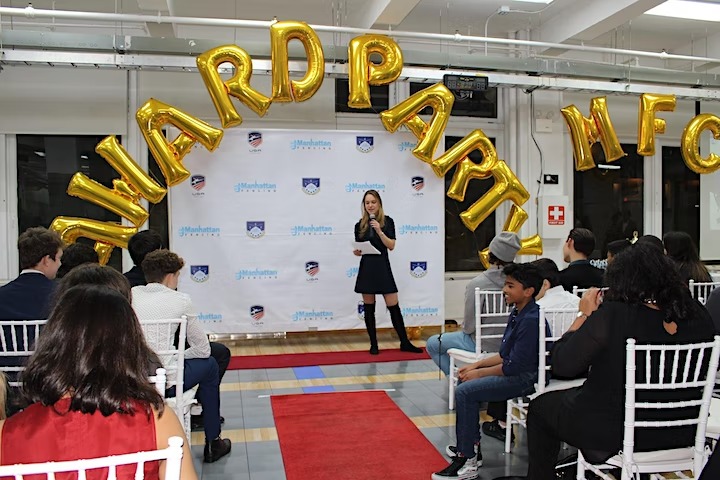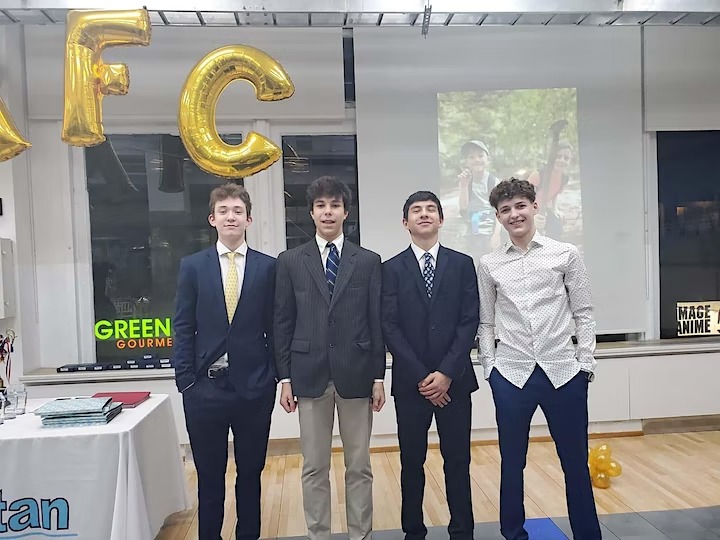 Why Manhattan Fencing Center
Always wanted to try fencing?
Have less than 12 months of experience?
Please, call the office to reserve private lessons, classes and to discuss our many class packages.
Make sure you are dressed in STYLE with new Manhattan Fencing Center gear. Visit our Team Store today!