Manhattan Fencing Center New Jersey Location
84 Honeck St. |  Englewood, NJ | 07631
‪(201) 503-4541‬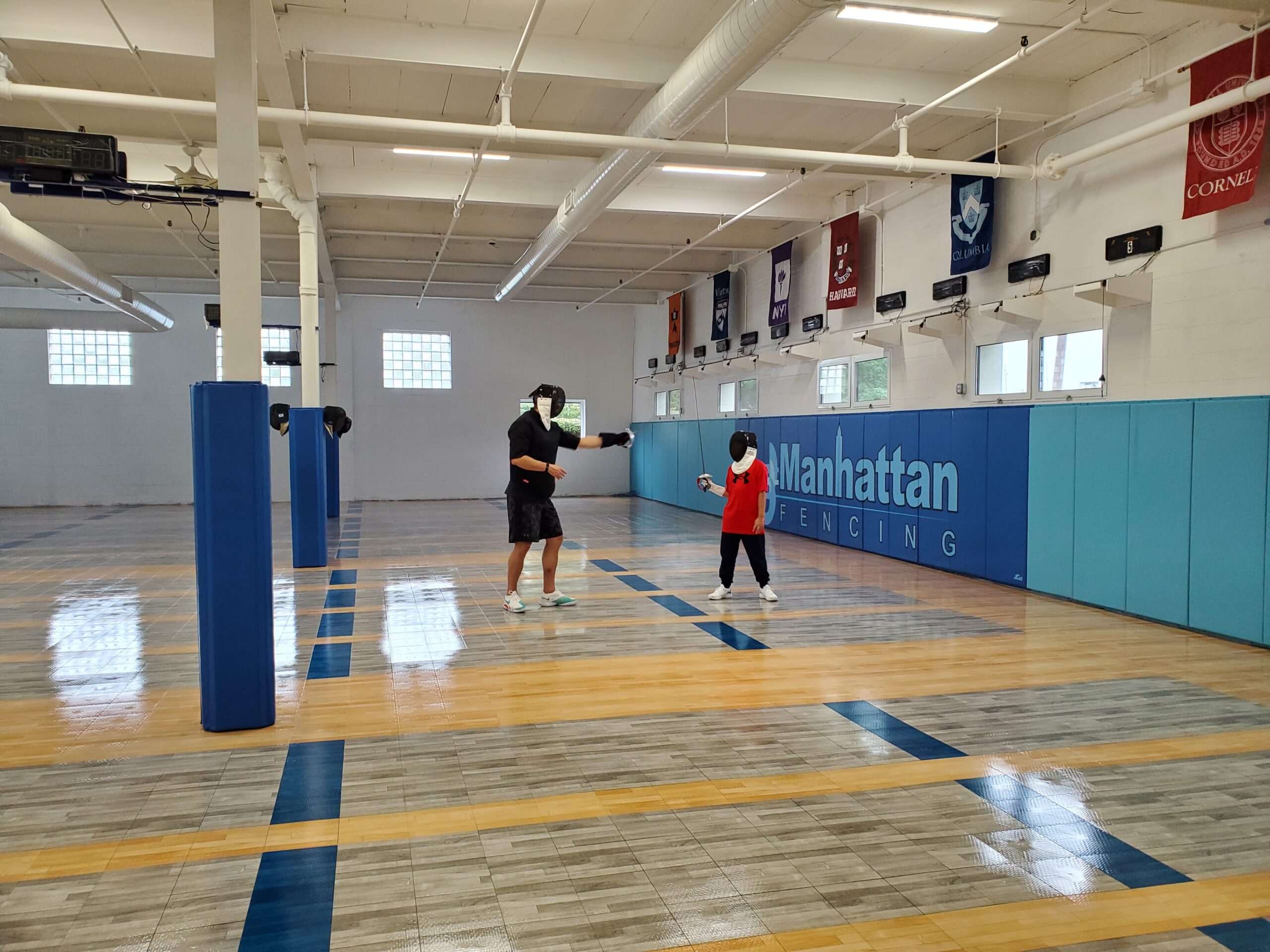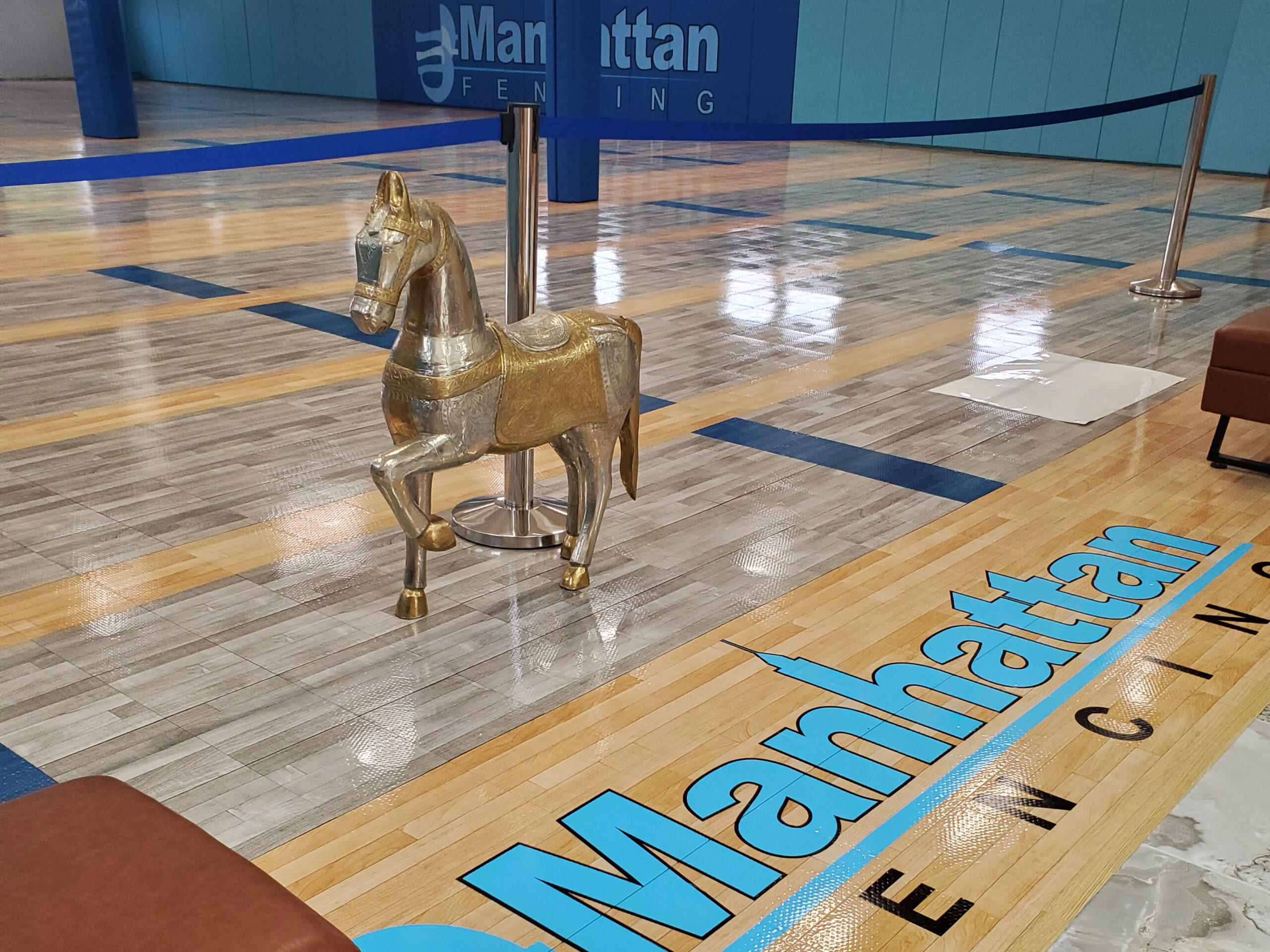 Specially designed sport fencing floors to safeguard knees and ankles.
Fully equipped with air conditioning, 15 full-length electric strips, WiFi, comfortable viewing area, changing room, shower, conference room, homework room, private parking and EV charging station.
Grand Opening  Promotions
 10-25% off most  intro packages, memberships & class programs for the 2022-2023 season! 
8 (20 minute) lessons or 4 (40 minute) lessons, $482.00
4 (25 minute) lessons with Maestro Yury Gelman, $450.00
Click here for more package options.
Please email us manhattanfencing@gmail.com or give us a call at (201) 503-4541‬ to make a reservation.
Open by appointment only. 
Weekdays
By appointment only.
Weekends
By appointment only.
Julia Gelman, Executive Director
Phone
Cell: 917-331-9178
NYC Office: 212-382-2255
NJ Office: ‪201- 503-4541‬
Mail
The fastest way to reach us when we are not in the office is via email.