Manhattan Fencing Center New Jersey Location
84 Honeck St. |  Englewood, NJ | 07631
‪(201) 503-4541‬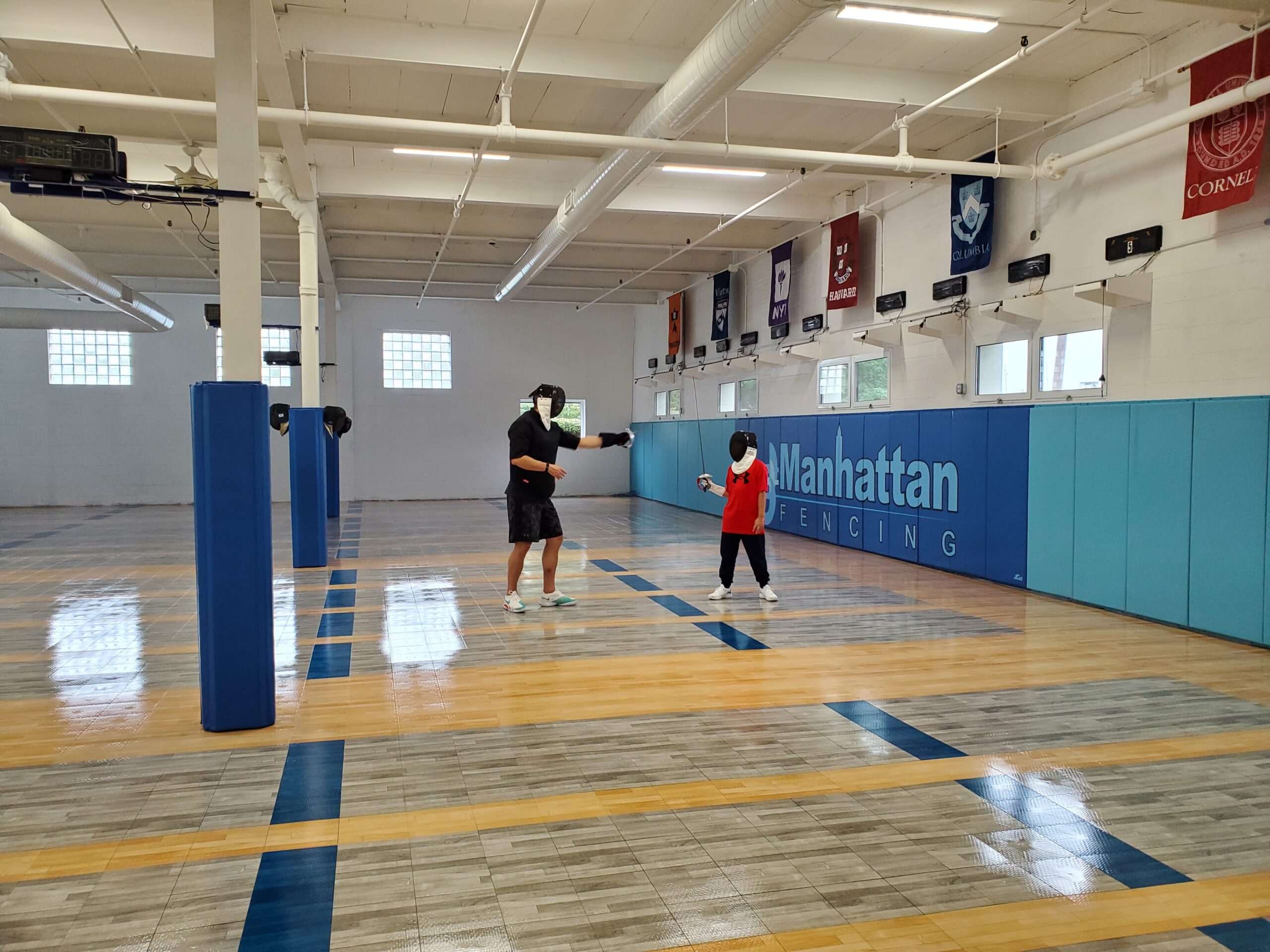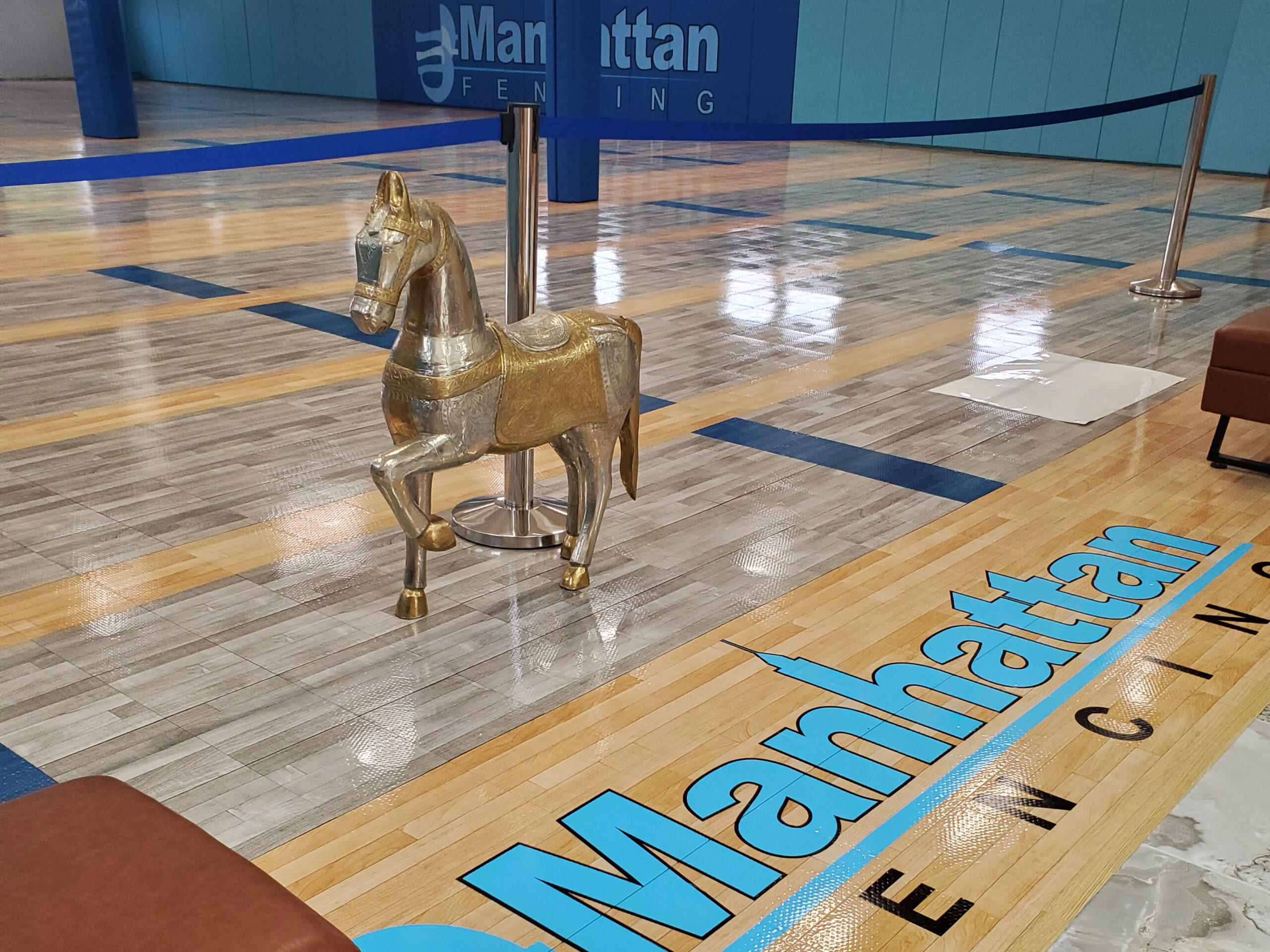 Specially designed sport fencing floors to safeguard knees and ankles.
Fully equipped with air conditioning, 15 full-length electric strips, WiFi, comfortable viewing area, changing room, shower, conference room, homework room, private parking and EV charging station.
Grand Opening  Promotions
 25% off most  intro packages, memberships & class programs for the 2022-2023 season! 
The best way to get started in the month of September and October is with our private lesson packages while class groups are being built. All equipment is included.
8 (20 minute) lessons or 4 (40 minute) lessons, $401.25
4 (25 minute) lessons with Maestro Yury Gelman, $450
Please email us manhattanfencing@gmail.com or give us a call at (201) 503-4541‬ to make a reservation.
Open by appointment only. 
Weekdays
By appointment only.
Weekends
By appointment only.
Julia Gelman, Executive Director
Phone
Cell: 917-331-9178
NYC Office: 212-382-2255
NJ Office: ‪201- 503-4541‬
Mail
The fastest way to reach us when we are not in the office is via email.