Our coaches are all world-class instructors who have coached and/or fenced at Olympic and National levels. They are well-versed in the latest pedagogical techniques in the sport of fencing and most have a Masters in Physical Education. Classes and lessons are designed to accommodate students of different ages and skill levels.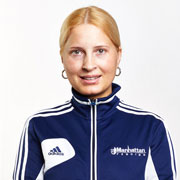 Nellya Sevostyanova - New York
Foil Coach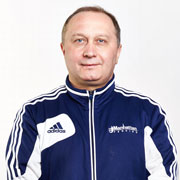 Andrew Lamianski - New York
Saber Coach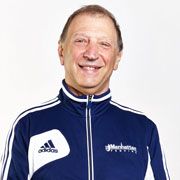 Yury Gelman - New York and New Jersey
Saber Coach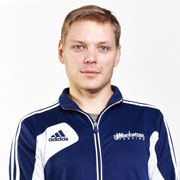 Vladymyr Lukashenko - New York
Saber Coach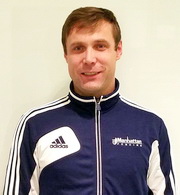 Alexander Sourimto - New York
Saber Soach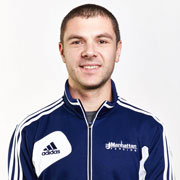 Sergey Isayenko - New York
Saber Coach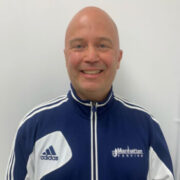 Alan Weber - New York
Foil Coach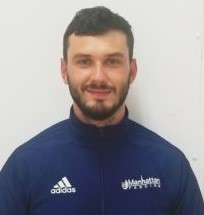 Alexey Lihachevskiy - New York
Saber Coach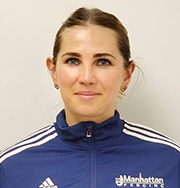 EVGENIYA KIRPICHEVA - New York
Foil Coach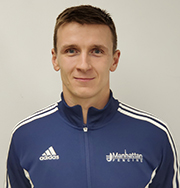 roman sydorenko - - New Jersey
Saber Coach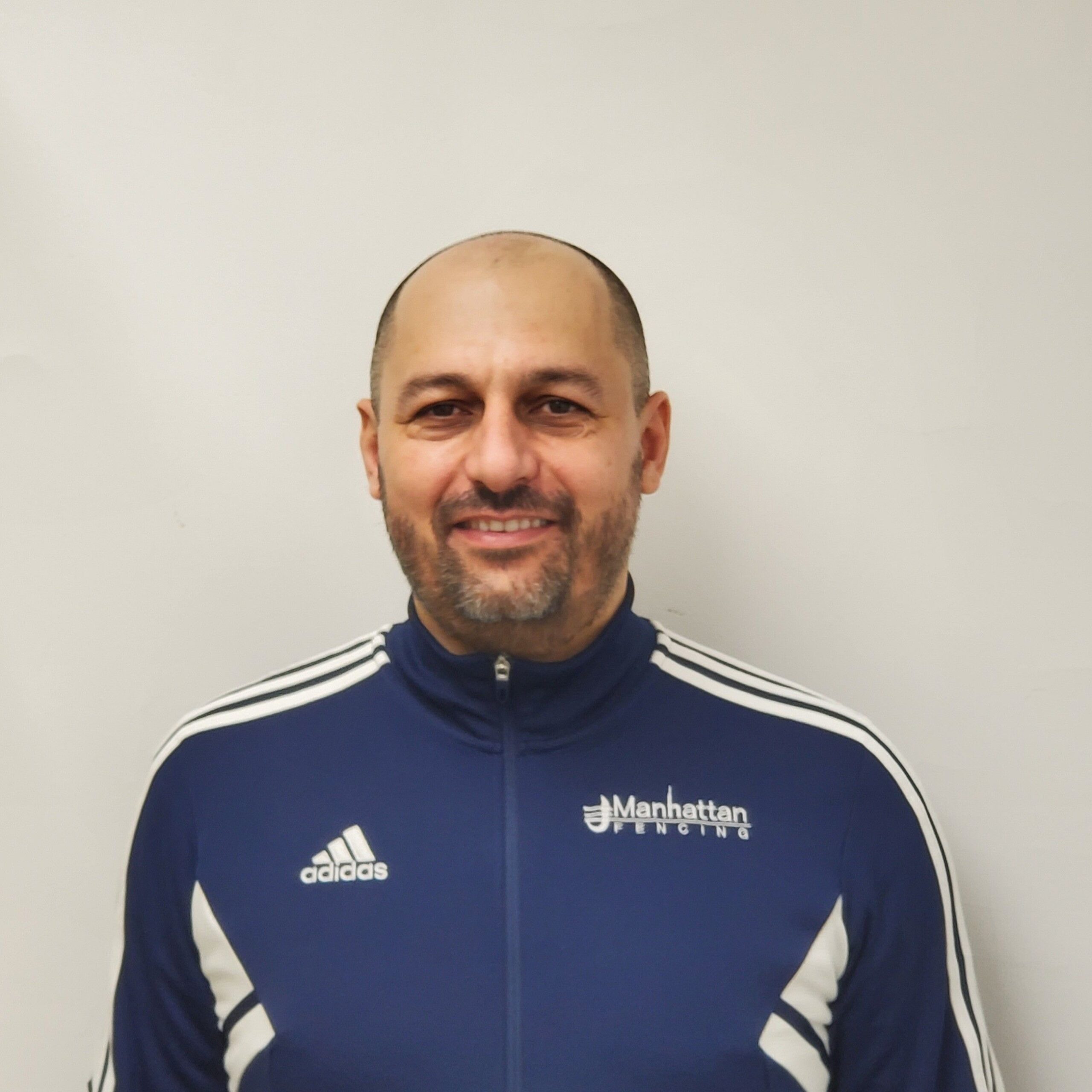 Nicolae Alexe (Nick) - NEW YORK AND NEW JERSEY
Saber Coach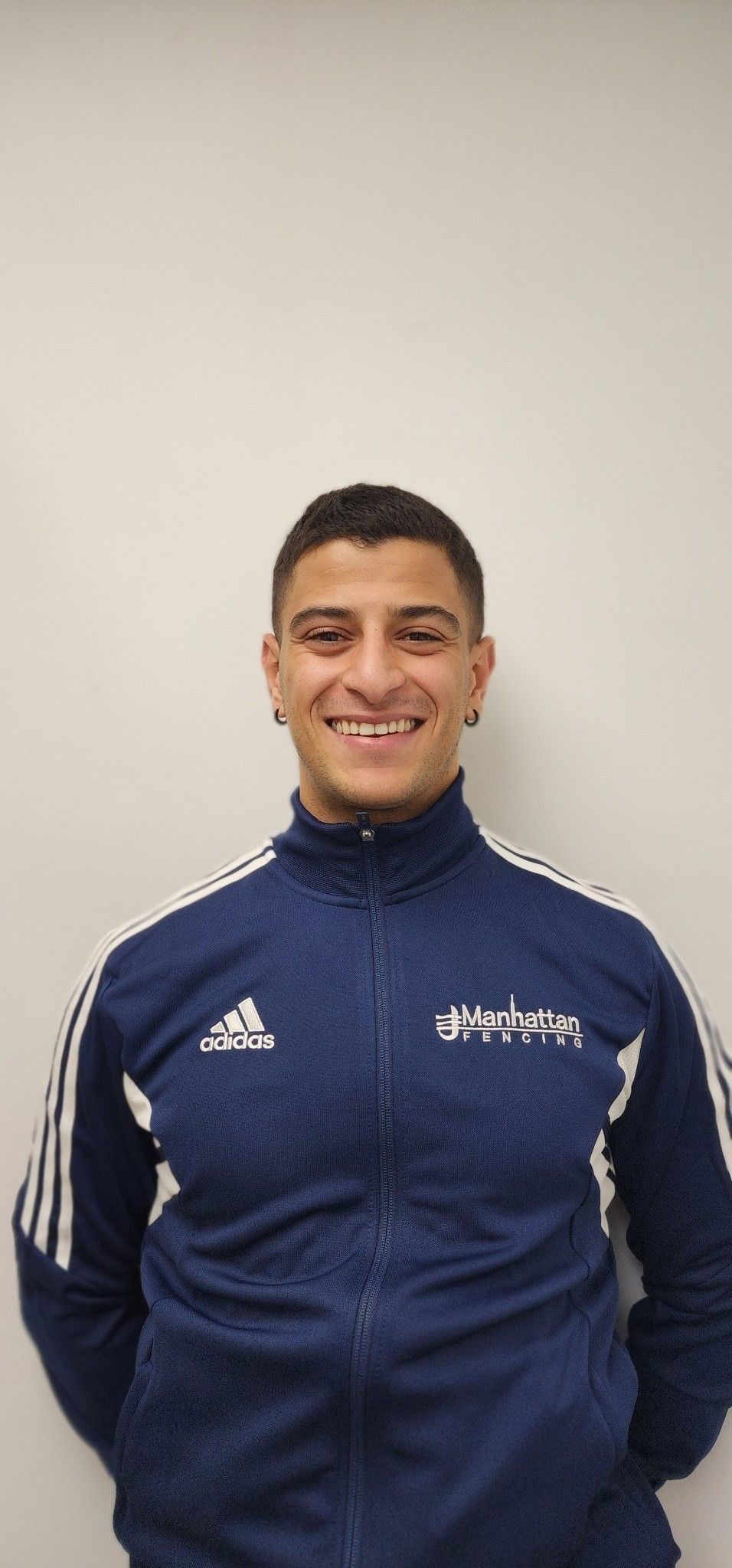 Feres Ferjani - New York
Saber Coach
My son has been training with Coach Oleg at Manhattan Fencing Center for almost three years. Oleg is an amazing coach and a wonderful person. In addition to being an extremely skilled fencer, Oleg is very engaged and communicative. It's wonderful to see my video-game obsessed son so excited about training with Oleg. The club itself is very welcoming and well-run with excellent group classes. Cannot recommend enough!
My life dramatically changed when I began working with Sergey Isayenko at the age of 14. A true leader and mentor, Sergey not only imparted his wisdom and teachings on the fencing strip, but has continued to be a life coach and brother for the past 12+ years. Both Sergey and Yury raised the bar and pushed me to reach my athletic goals and find success within the sport. They bestowed life lessons that have translated to my professional and personal career.
Thank You, Coach Vladymyr! As a decorated athlete, Coach Vladymyr is very experienced in saber fencing. He is also extremely friendly and patient with young fencers. My son has been with him for three years and always looks forward to Coach Vladymyr's private lessons. I also find the staff at MFC incredibly helpful and other coaches at my son's group classes very knowledgeable. It takes a village and I am glad that I found MFC.