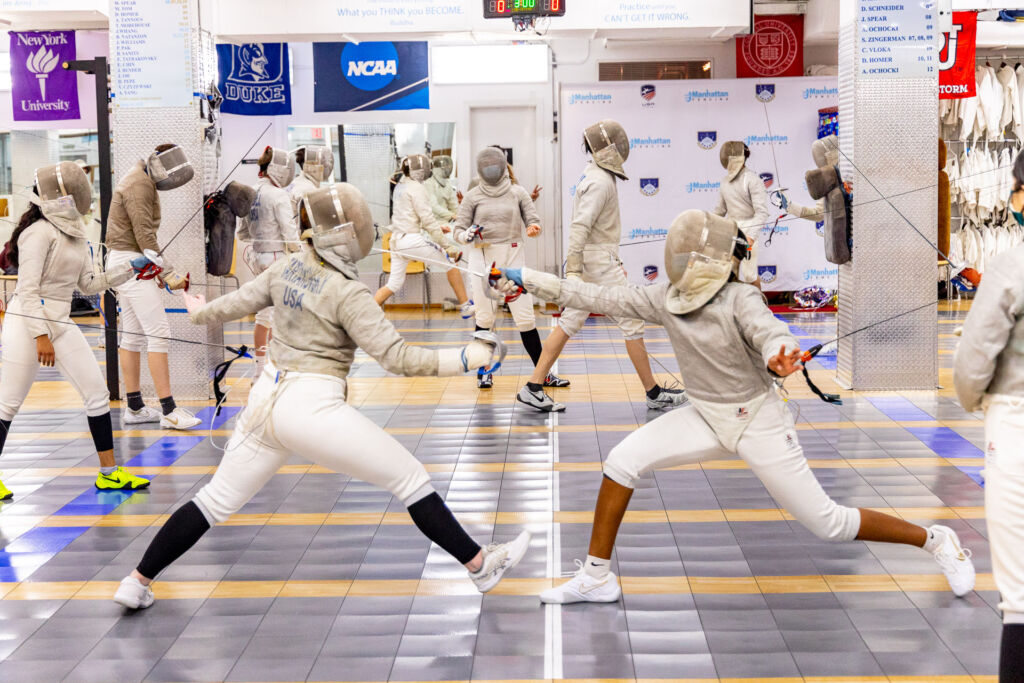 Located in Midtown Manhattan and Englewood NJ, the Manhattan Fencing Center was started in 2007 by U.S. Fencing Hall of Fame Maestro Yury Gelman. We believe that fencing success has everything to do with the club and coaches. We pride ourselves on our exceptional facility, our world-class coaches and our dynamic programs.
WORLD-CLASS LEADERSHIP
We have prepared 2 Tokyo Olympians, Olympic Silver Medal Sabre Men's Individual (RIO), Olympic Bronze Medal Women's Sabre Team (RIO),  Olympic Silver Medal Saber Team (Beijing), three top 8 finishers London Olympics, US National Men's and Women's Saber Team, many World, National and NCAA Champions

Widely recognized and highly respected world-class coaches; most have Master's degree in Physical Education

Fence with us to qualify for athletic scholarships at the best colleges and universities. We are the #1 saber feeder club to highly selective universities for the last 10 years.  
Check our competition results to see how successful  we are. Those results speak for themselves.

Enjoy non-competitive fencing as well to simply increase fitness and develop outstanding, character-building skills: patience, dedication, confidence, strength, and optimism

Fence with USA National Team members and European National Team members at MFC Camps
Our Facility
See our club featured on The New York Times video exclusive.
Centrally located in Midtown Manhattan on 37th Street between 5th and 6th Avenues.
Close to Times Square, Grand Central Station, Penn Station, Path Trains, and Port Authority Bus Terminal.
Located on the 2nd fl of a newly renovated, doorman building with a secure lobby area and three elevators
Specially designed fencing floors to safeguard knees and ankles
Fully equipped with air conditioning, 18 full-length electric strips, wireless fencing capability, WiFi, comfortable viewing area, targets, locker rooms and showers.
Second location is expected to open in Englewood, NJ in August 2022.
AVAILABLE FENCING OPTIONS
Check out our beginner packages for both kids and adults! Non-members are welcome to take part in our classes, lessons and open fencing. We offer all levels of fencing to fit everyone's needs:
Introductory fencing for children ages 4-6
Beginner classes for ages 7+
Beginner parents' classes (no membership required)
Beginner adults' classes (no membership required)
Intermediate, advanced, and elite classes
Conditioning and competition classes
Saber and foil coaches
USFA tournaments held at our facility that give fencers the opportunity to increase their ranking and fence with the top athletes in the country
Beginner, intermediate, and elite

 

camps

 

held at our facility to get you in shape for upcoming tournaments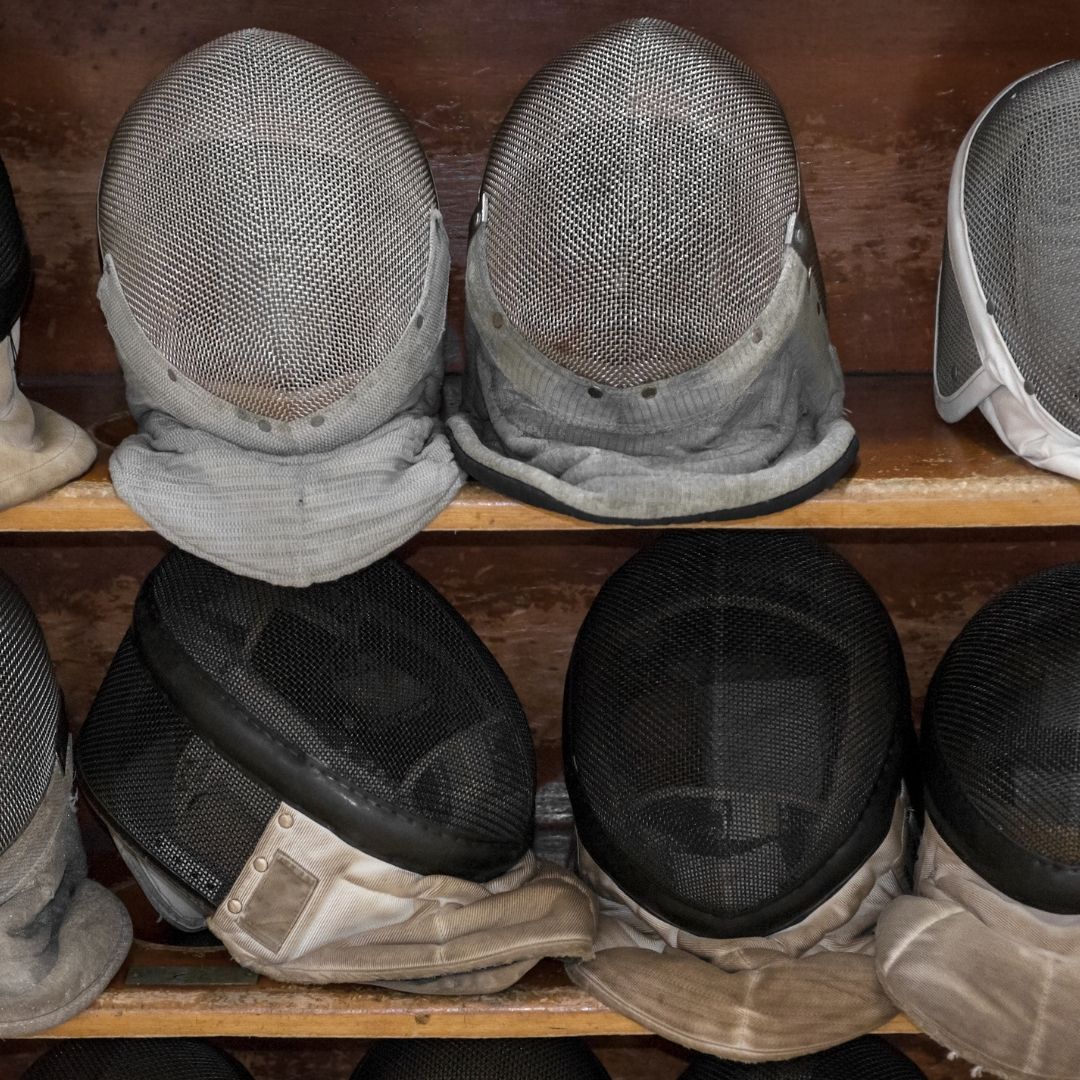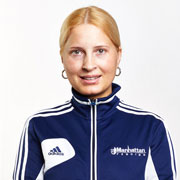 Nellya Sevostyanova
Foil Coach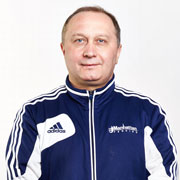 Andrew Lamianski
Saber Coach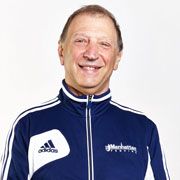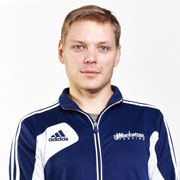 Vladymyr Lukashenko
Saber Coach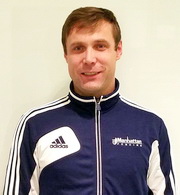 Alexander Sourimto
Saber Soach
My kids' experience at MFC has been incomparable. It is evident that the coaches truly care about the students and want to help them succeed. My daughters work with Coach Sergey Isayenko, who has all the qualities of a great coach. He is encouraging, patient, and has a constructive approach that is rare to find.  My sons work with Coach Alex Sourimto and there are only positives to say about him. He is supportive, goal-oriented, and more importantly, has a lot of respect for his students. Both coaches have built great relationships and communicate well with my kids. Overall, MFC has been a great experience and we can't be more appreciative to this club and it's amazing coaches
Manhattan Fencing Center has been like a second home to my daughters. Everyone from the office staff to the coaches is welcoming, responsive, and helpful. Under the leadership of Maestro Yury Gelman, this club is one of the preeminent fencing centers in the country. The most impressive feature of MFC is the care and consideration your child receives. Whether s/he is a novice fencer or potential Olympic contender, all the coaches devote their time and attention to every aspect of the fencer's training.
My son loves MFC. The club is amazing, with great coaches and staff, plus a modern and clean environment. Coach Andrew is very calm, encouraging and supportive. His words means a lot to my son. With the learning and training over the past couple of years, my son has developed great love into fencing! This has helped him to well balance with his schoolwork. Thank you, coach Andrew and everyone in MFC!
15 W 37th St, New York, NY 10018

Weekdays
3 p.m. – 10 p.m.
Weekends
Saturday:   9 a.m. – 4 p.m.
Sunday:      9 a.m. – 3 p.m.
*During the months of July and August, please call the office to inquire about open bouting hours. Club is open at other times by appointment only.
Julia Gelman, Executive Director
Phone
Cell: 917-331-9178
Office: 212-382-2255
Mail
The fastest way to reach us when we are not in the office is via email.