New Jersey Location
Intro Packages 
Grand Opening  Promotions
 25% off most  intro packages, memberships & class programs for the 2022-2023 season! 
The best way to get started in the month of September is with our private lesson packages while class groups are being built. All equipment is included.
8 (20 minute) lessons or 4 (40 minute) lessons, $401.25

4 (25 minute) lessons with Maestro Yury Gelman, $450
Please email us manhattanfencing@gmail.com or give us a call at 212-382-2255 to get on the wait list.

Musketeer Classes offered weekly. We recommend you sign up for at least one private lesson before joining the group class.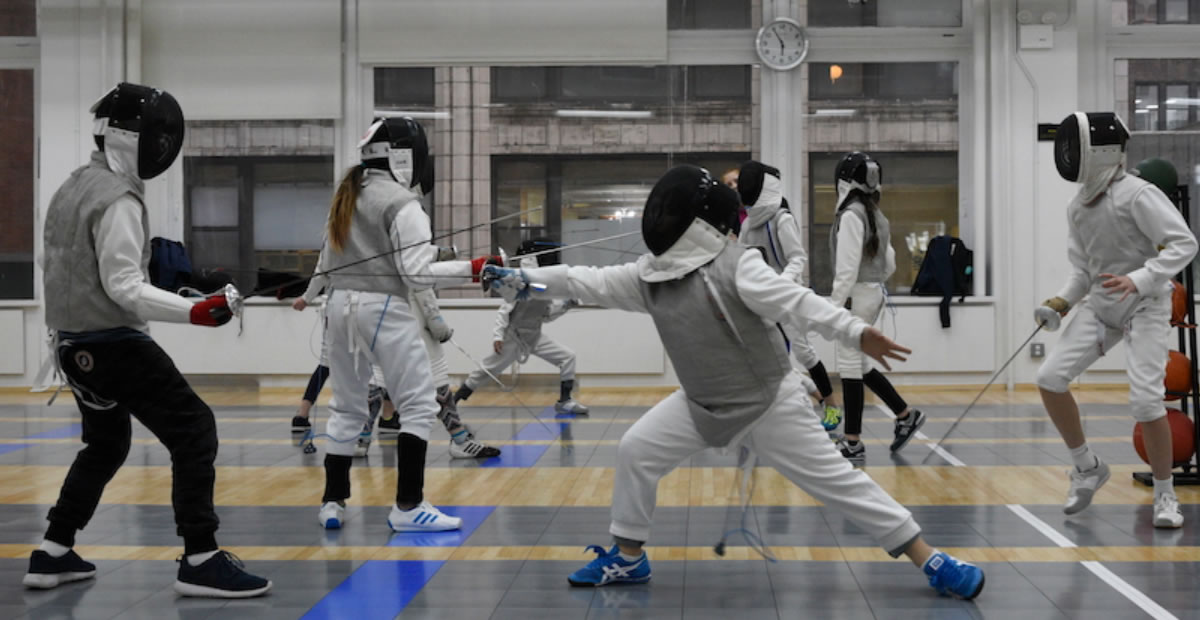 We recommend you begin with one of our Kids Packages.
Then inquire in the office about other packages and/or club membership. Click here for class schedule.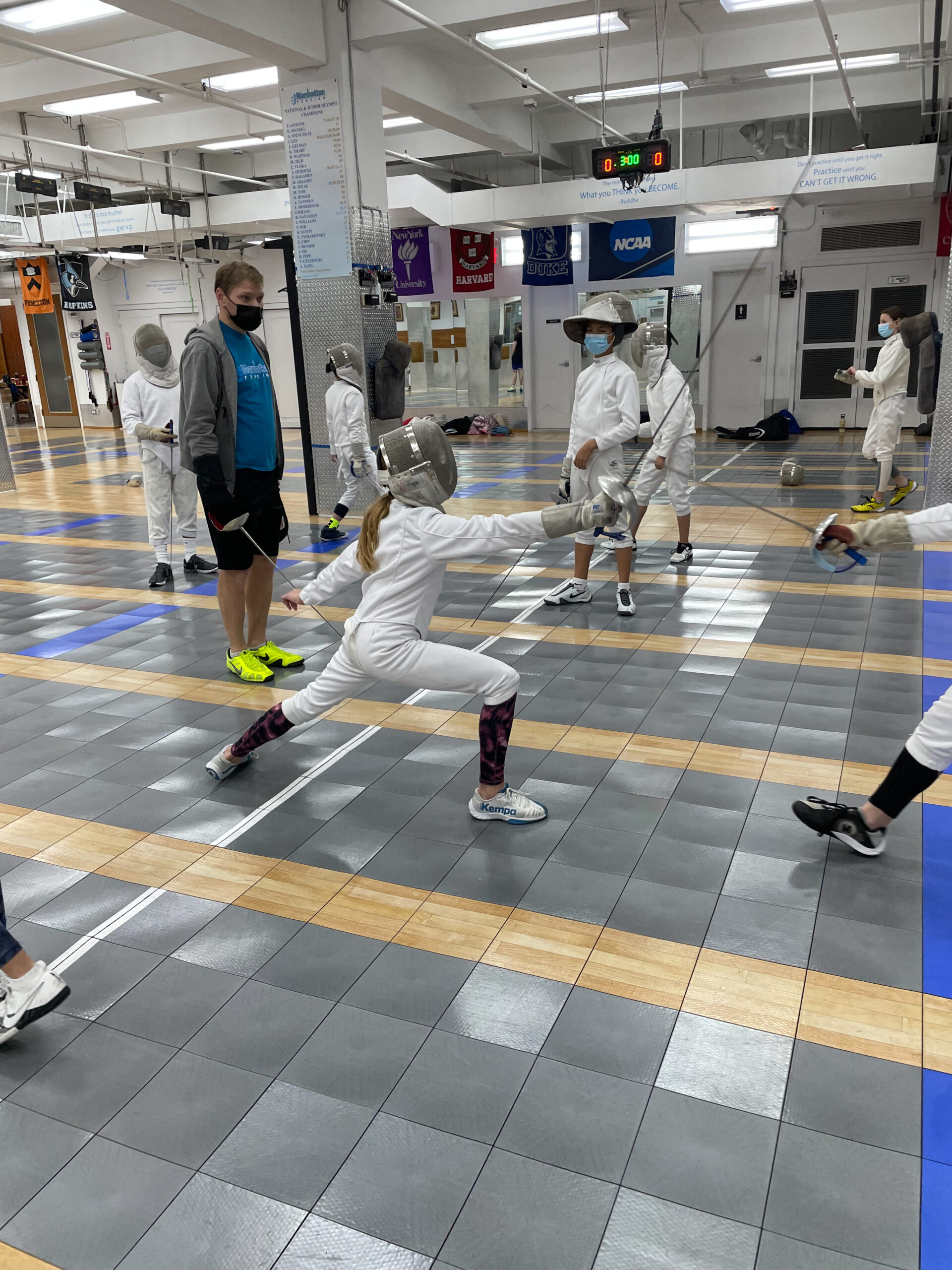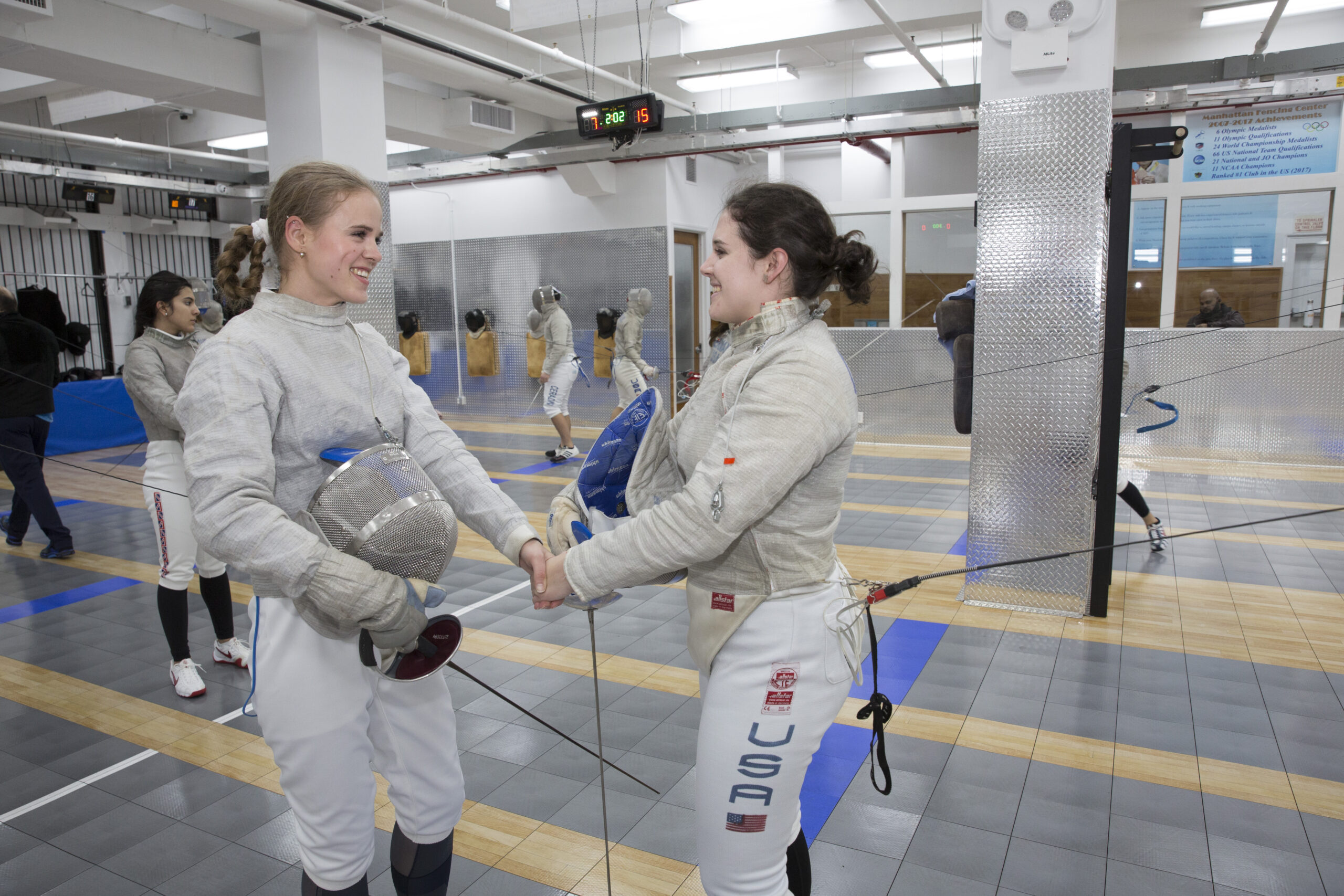 Haven't fenced since high school or college? Need to refresh your memory before going into intermediate classes and open fencing? Or never fenced before? If so, adult beginner classes are for you.
They are offered once per week, and we offer complimentary equipment for your first set of classes!
After students complete either 2 or 4 lessons and learn basic rules, attack and parry, classes may be taken without private lessons.
Give a surprising and thoughtful gift that is good for the body and brain! Gift certificates for classes or lessons are a great way to introduce children and adults to the exciting sport of fencing.
Create a custom gift certificate online or call the office today.
You do not need to be a member to take beginner classes at our facility.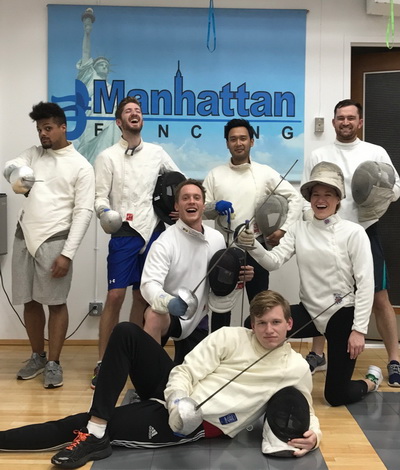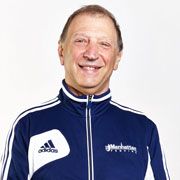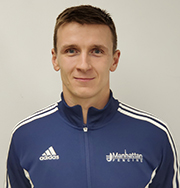 ROMAN SYDORENKO
Saber Coach