NEW YORK LOCATION
Intro Packages
Musketeer Classes offered weekly. We recommend you sign up for at least one private lesson before joining the group class.
Private lesson (20 minute)  + equipment for $85.00
Eight (20 minute) private sessions + equipment for $560.00
Packages
Kids Package A:  2 group + 2 (20 minute) private lessons + equipment for $260.00 .
This package is ideal for students who wish to try one weapon, either saber or foil. 
Kids Package B:  4 (20 minute) private lessons + 4 group classes + equipment for $520.00.
This package is ideal for students who wish to try both saber and foil lessons and classes.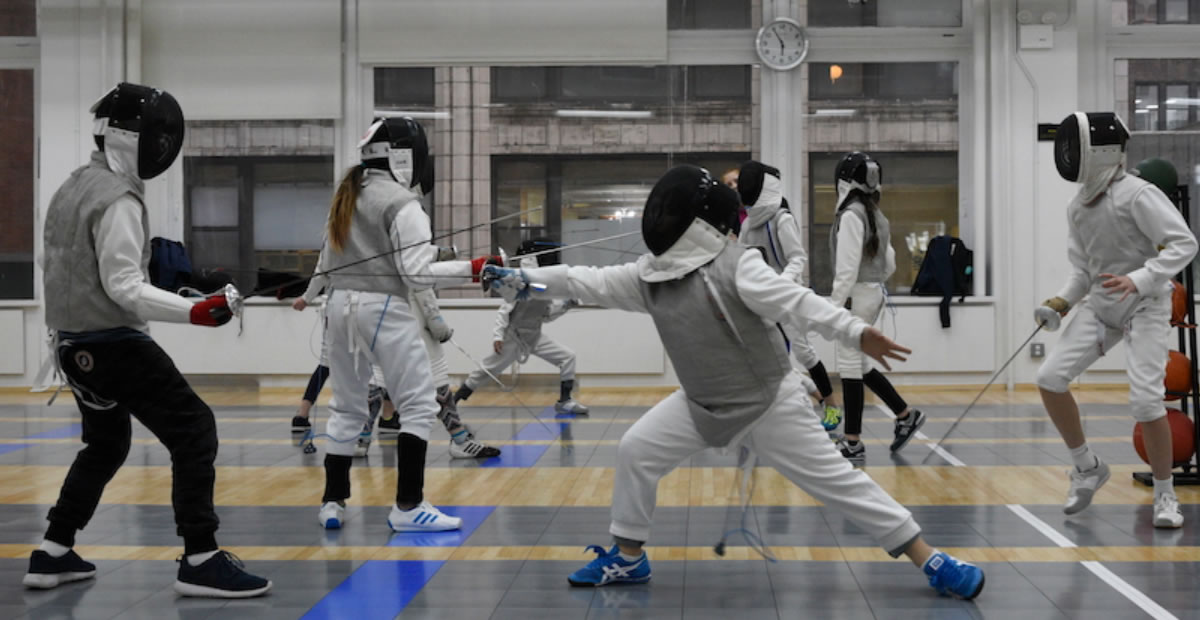 We recommend you begin with one of our Kids Packages.
Then inquire in the office about other packages and/or club membership. Click here for class schedule.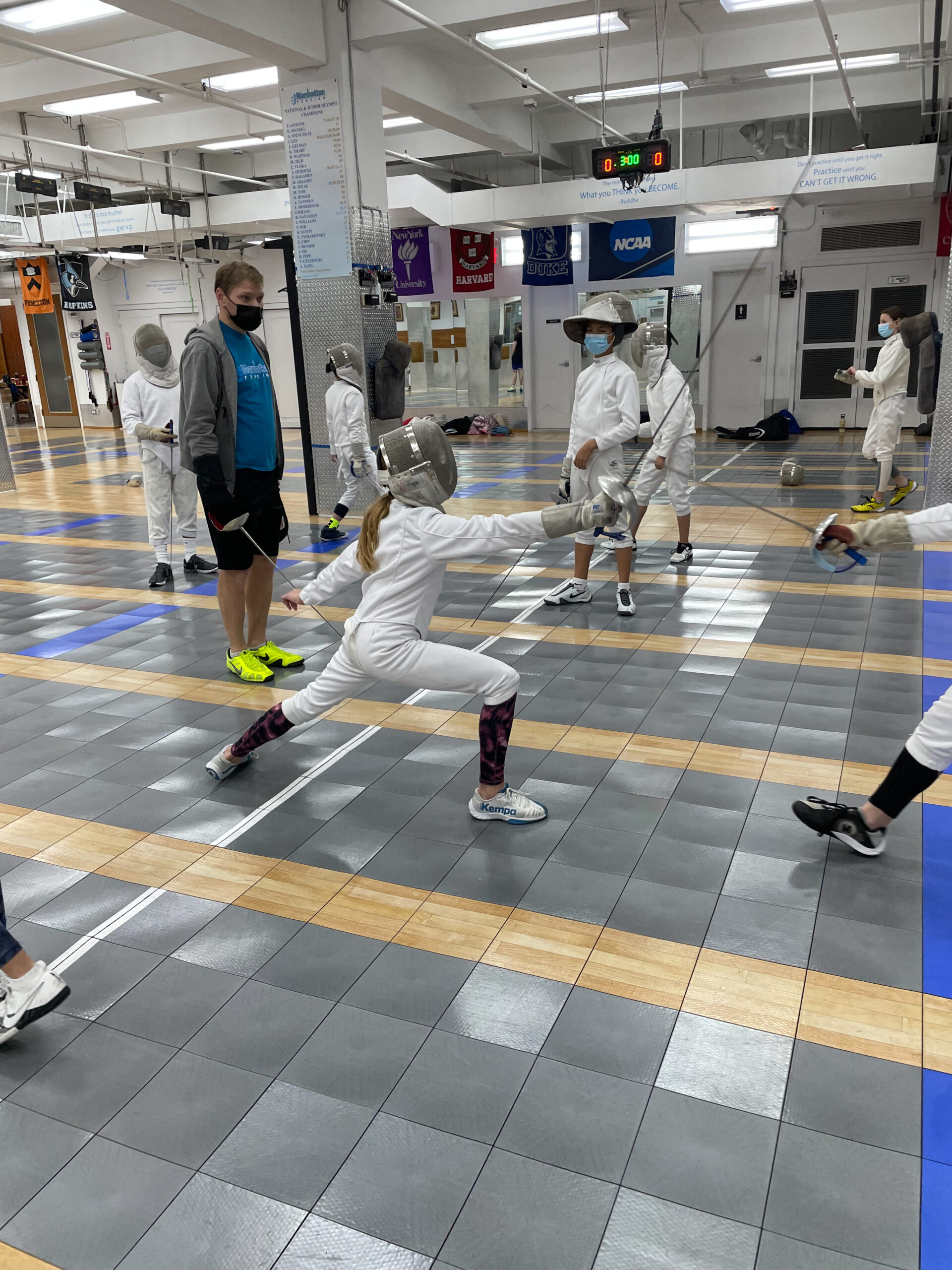 After taking our introductory private lesson package, our coaches will recommend the best group classes to join.
Private lesson package: 4 (40 minute) private lessons + equipment for $560.00
Private lesson package: 4 (40 minute) private lessons + equipment for $560.00
Private and Group class package: 2 (40 minute) private lessons + 1 group class for $335.00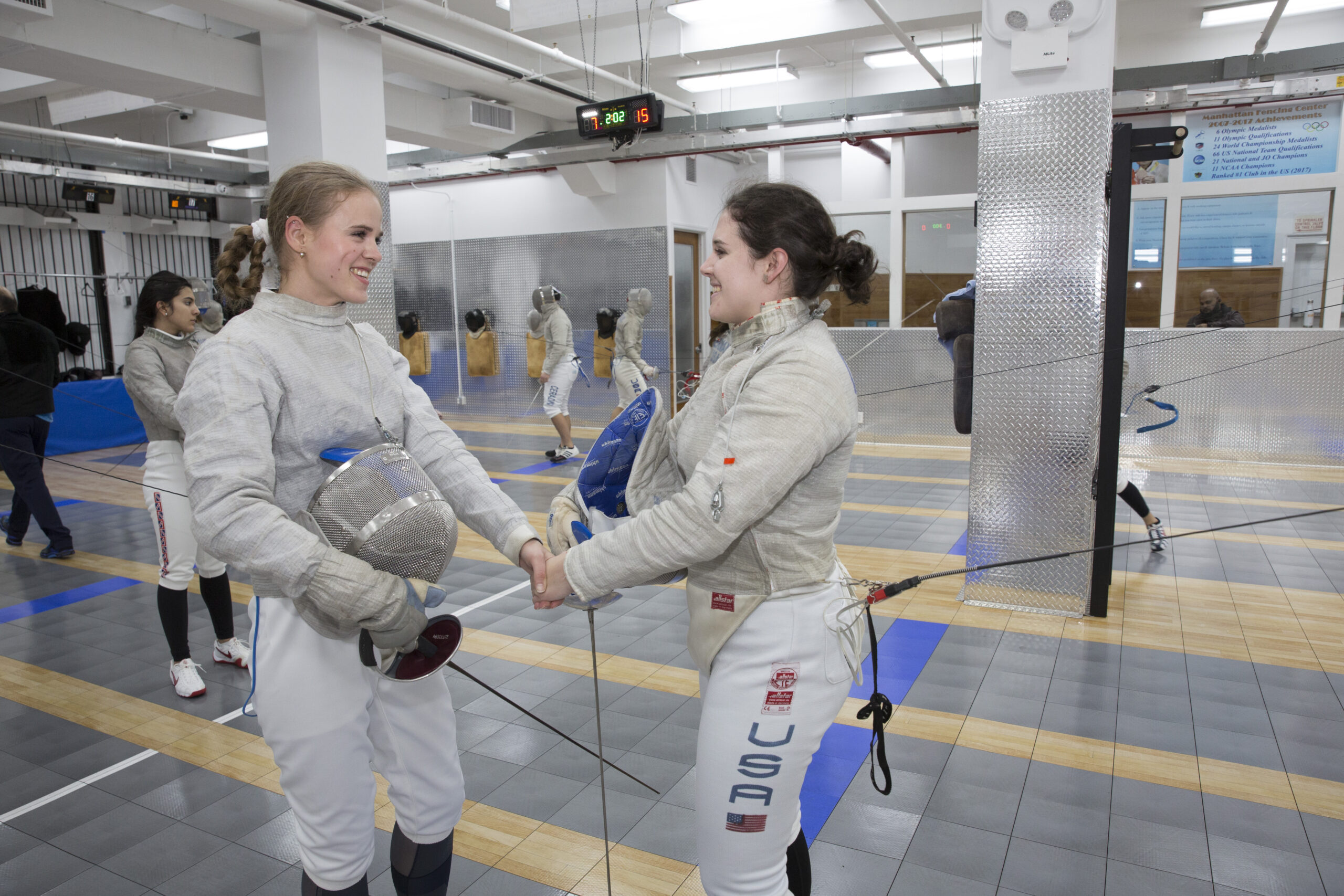 Haven't fenced since high school or college? Need to refresh your memory before going into intermediate classes and open fencing? Or never fenced before? If so, adult beginner classes are for you.
They are offered once per week, and we offer complimentary equipment for your first set of classes!
After students complete either 2 or 4 lessons and learn basic rules, attack and parry, classes may be taken without private lessons.
Give a surprising and thoughtful gift that is good for the body and brain! Gift certificates for classes or lessons are a great way to introduce children and adults to the exciting sport of fencing.
Create a custom gift certificate online or call the office today.
You do not need to be a member to take beginner classes at our facility.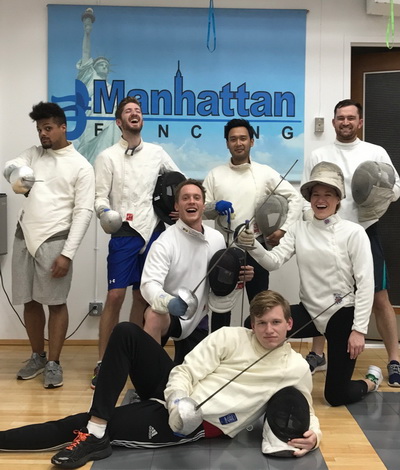 Manhattan Fencing Center is the number one saber club in the country. We are so glad to join the club. Whether you are a new learner or a teenager who wants to improve your saber level, it is your best choice.
The facilities at MFC are well organized, super clean, and safe; the students are encouraging of one another and very helpful.
MFC is a fantastic fencing club where my kids have been fencing/training since 2017. The facility is clean, bright, and spacious. My kids have trained with all the saber coaches who are all phenomenal and outstanding and in particular, with Sergey Isayenko, who is truly a patient, dedicated, and passionate coach. Sergey is personable where he cares about the development and improvement of each student and he always motivates my kids to do better at each lesson. There is a wonderful family community at MFC and additionally, a great comradery and sportsmanship amongst all the fencers at the club.
Our family's experience with Manhattan Fencing Center, and with our son's coach, Volodymyr Lukashenko, has been amazing on so many levels. Our son suffered from low muscle tone as a pre-schooler and had physical, occupational and speech therapy. Fencing has provided a discipline and practice that cemented his progress and boosted his confidence on every level. Now he is taller than his mother, strong, coordinated, and thriving on the competition that fencing provides. Coach Volodymyr has been with him every step of the way and we are so thankful for everything he has done to patiently encourage and challenge our son reach his full potential … to take himself seriously as an athlete. Thank you Manhattan Fencing Center!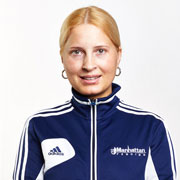 Nellya Sevostyanova
Foil Coach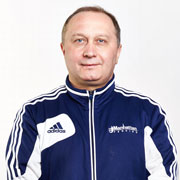 Andrew Lamianski
Saber Coach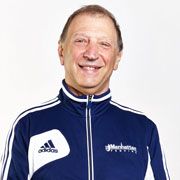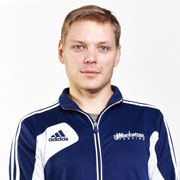 Vladymyr Lukashenko
Saber Coach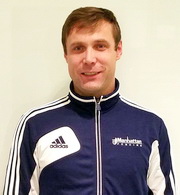 Alexander Sourimto
Saber Soach