NEW YORK LOCATION
Intro Packages
Musketeer Classes offered weekly. We recommend you sign up for at least one private lesson before joining the group class.
Private lesson (20 minute)  + equipment for $75.00
Eight (20 minute) private sessions + equipment for $535.00
Packages
Kids Package A:  2 group + 2 private lessons + equipment for $250.00 .
This package is ideal for students who wish to try one weapon, either saber or foil. 
Kids Package B:  4 private lessons + 4 group classes + equipment for $500.00.
This package is ideal for students who wish to try both saber and foil lessons and classes.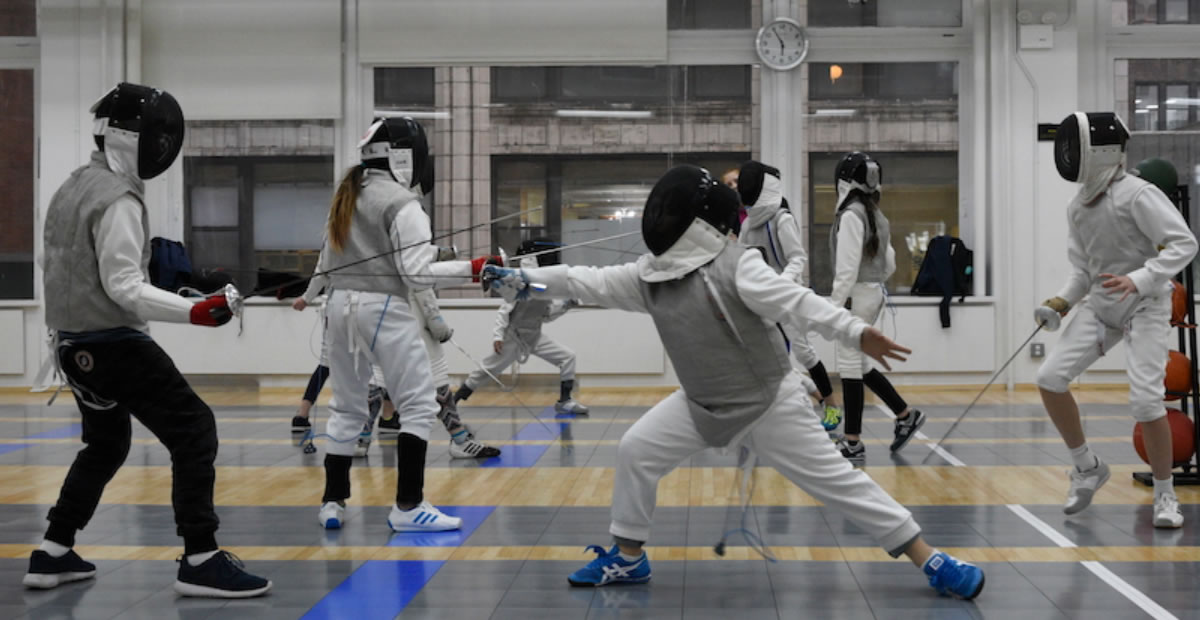 We recommend you begin with one of our Kids Packages.
Then inquire in the office about other packages and/or club membership. Click here for class schedule.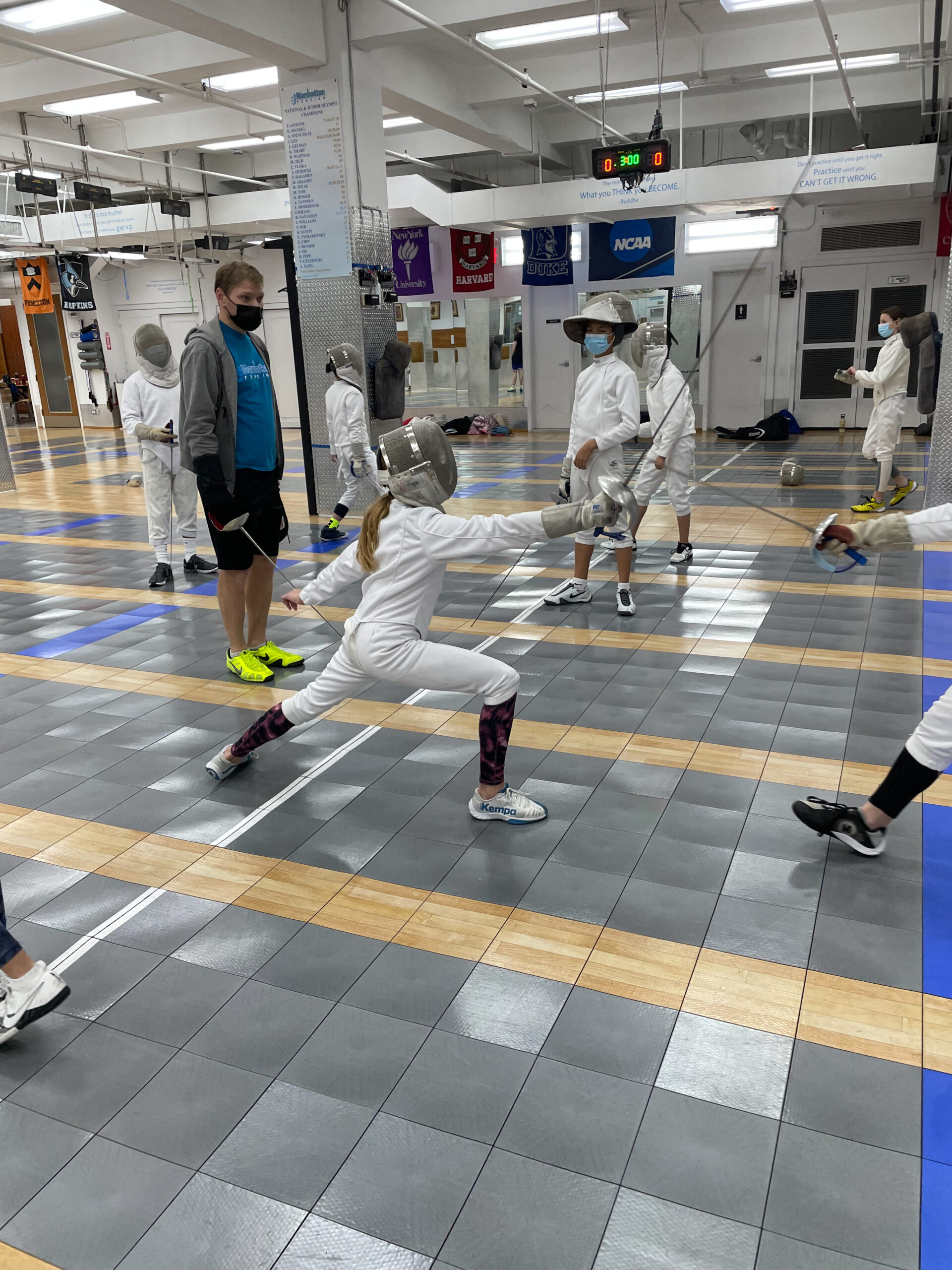 After taking our introductory private lesson package, our coaches will recommend the best group classes to join.
Private lesson package: 4 (40 minute) private lessons + equipment for $535.00
Private lesson package: 4 (40 minute) private lessons + equipment for $535.00
Private and Group class package: 2 (40 minute) private lessons + 1 group class for $320.00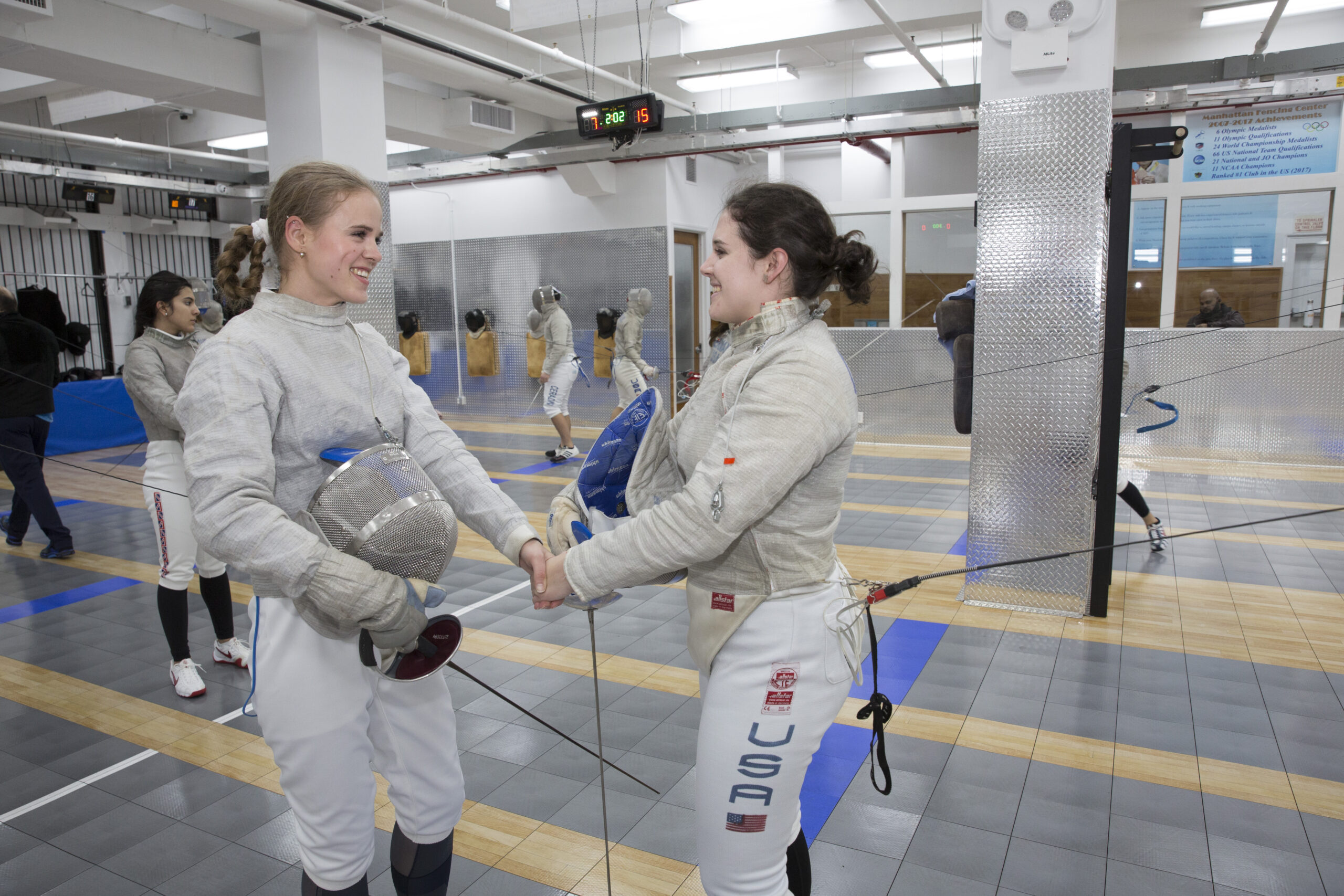 Haven't fenced since high school or college? Need to refresh your memory before going into intermediate classes and open fencing? Or never fenced before? If so, adult beginner classes are for you.
They are offered once per week, and we offer complimentary equipment for your first set of classes!
After students complete either 2 or 4 lessons and learn basic rules, attack and parry, classes may be taken without private lessons.
Give a surprising and thoughtful gift that is good for the body and brain! Gift certificates for classes or lessons are a great way to introduce children and adults to the exciting sport of fencing.
Create a custom gift certificate online or call the office today.
You do not need to be a member to take beginner classes at our facility.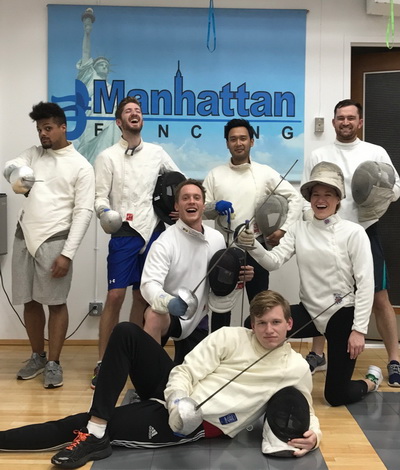 My son has been training with Coach Oleg at Manhattan Fencing Center for almost three years. Oleg is an amazing coach and a wonderful person. In addition to being an extremely skilled fencer, Oleg is very engaged and communicative. It's wonderful to see my video-game obsessed son so excited about training with Oleg. The club itself is very welcoming and well-run with excellent group classes. Cannot recommend enough!
The club has been a great place for my kids, who find themselves surrounded by highly experienced coaches wbo care and balanced group classes in very well-equipped facilities. In terms of individual lessons, coach Oleg has been truly a positive force both from fencing and overall teaching perspective , and the kids always look forward to their time with him. 
Coach Oleg is the best! My son has been working with him for a year through MFC and he has improved immensely from Coach Oleg's incredible teaching. He is tough but extremely encouraging and empowers my son with the skills to improve every lesson. We could not be happier!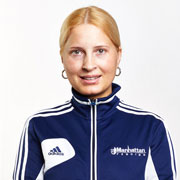 Nellya Sevostyanova
Foil Coach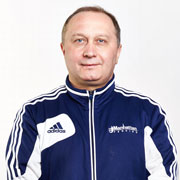 Andrew Lamianski
Saber Coach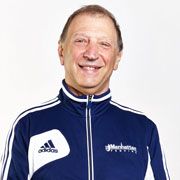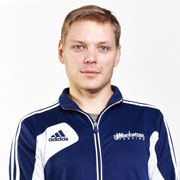 Vladymyr Lukashenko
Saber Coach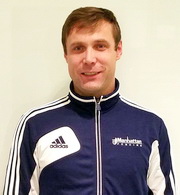 Alexander Sourimto
Saber Soach